SUMMER IS UPON US!

– Join the LinkedIn Student Summer Movement –
It is time to bask in the sun, box up all those textbooks and enjoy the freedom. 😎✊
I am sure many people have their summer already planned out. Holidays, social gatherings, the whole lot. All of which, I am sure is very much deserved after another year of lectures, workshops, and exams. And some of us even graduate this year! After exams, we are free to do whatever we like, and we are no longer restricted of time, by all the day-to-day activities involved with being a student. So, what do we do with this new found freedom?
Of course, you should relax and have loads of downtime, but I would just like you to consider all the possibilities that could help you to be SUPER prepared, productive and motivated for the next academic term.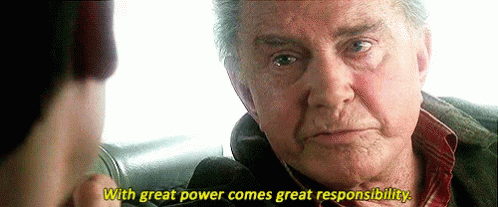 WHAT IS LINKEDIN STUDENT SUMMER #SS18
If you are a university student, LinkedIn is the place to be. There a ton of students on the platform sharing their stories and motivating other students to achieve and reach their goals. Many students collaborate and create content on the platform, using video and text to share their ideas and projects.
#SS18 is one of these projects. With this hashtag, students of LinkedIn are sharing how they are preparing for the coming months. Developing skills, new experiences and meeting new people. This project aims to connect more students on the platform and give more students, the confidence to create content.
HOW DO I GET INVOLVED?
It's really simple! All you have to do this is use the hashtag #SS18 when you are sharing a post. And just like that, you are a part of the team!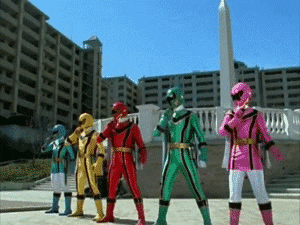 WHAT DO I TALK ABOUT?
We want to hear about how you plan to make the most of your summer and if you haven't made any real plans this summer, here are THREE things you could do to be productive this summer :
1. Consider Some New Hobbies.
Hobbies are great. They support your wellbeing and take your mind off work and the trials of your usual daily life. Hobbies are fun and everyone deserves a little fun in their lives, especially students. But who says fun can't equal skill development, am I right? Learning guitar or playing a sport is definitely fun but it also allows to develop a variety of other skills such as teamwork.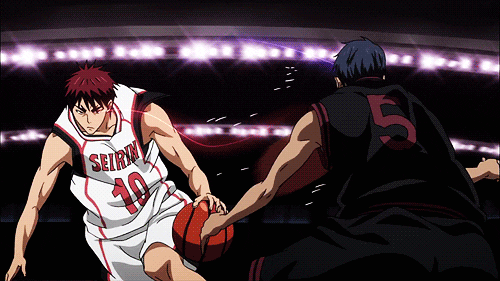 2. Learn a New Language.
Summer is the perfect time to learn a new language. All that free time means that you can dedicate some time to practicing and learning the vocabulary of another language. Not only is it a very impressive skill, it may also be useful in your future career and will definitely enhance your CV.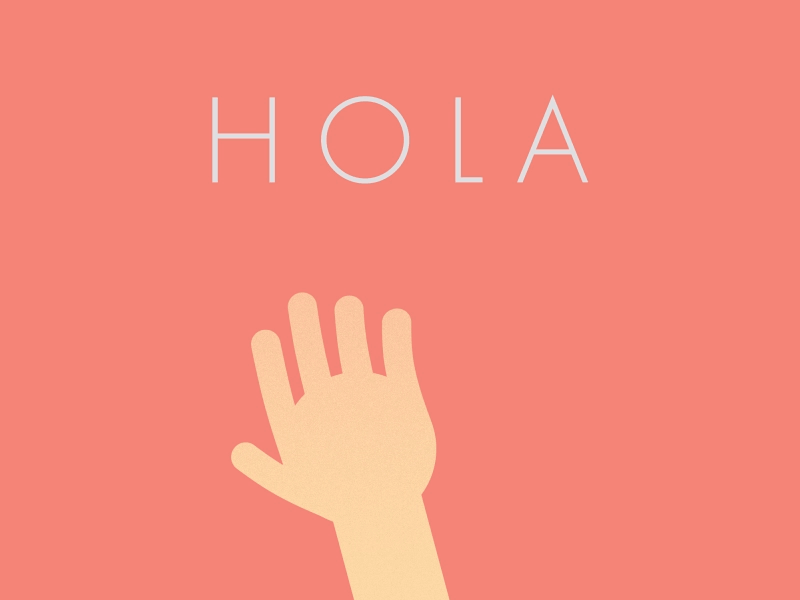 Here are some websites you could try!
3.  Grow Your Network!
It is always great to meet new people in the same field as you – especially as a student. Being a student, it is likely that we are amateurs to the knowledge of our field and, that is why we are learning and working towards a career. And, sometimes this can feel like an uphill battle – but it does not have to. With platforms such as LinkedIn, we are able to communicate and connect with professionals within our field at a touch of a button. All we have to do is take that first step. So, this summer, do exactly that and connect with students and professionals within the same field as you. You'll never know what opportunities could be waiting for you until you actively search for them.
REMEMBER TO USE THE HASHTAG #SS2018
Thanks for Reading!
Like and Share!